The fashion industry is booming in the world of online shopping, and it's expected to reach a staggering US $871.2 billion by 2023. Many fashion businesses have already adapted to the changing times and launched their own online stores using platforms like Shopify. By setting up your fashion brand on Shopify, you can reach a wider audience and cater to the modern shopper's preferences.
If you're in the fashion industry, it's the perfect moment to take your business online. Shoppers today have specific needs and crave a smooth and fast shopping experience. With the pandemic driving more people to shop online, the demand for digital fashion stores is higher than ever.
 Don't miss out on this opportunity to be part of the growing online fashion market, which is predicted to account for 95% of purchases by 2040. So, embrace the digital revolution and launch your fashion brand today!
① Select the Ideal Brand on Shopify Fashion Theme
When building a successful fashion brands on Shopify, your first step is to design and set up your store. Shopify offers a variety of themes in its Theme Store, ranging from free to paid options. These themes allow you to customize the look of your brand according to your preferences. Choose a theme that complements your fashion style and reflects your brand's personality.
With the right design, you can create a captivating online store that attracts customers and showcases your fashion products effectively. Remember, a well-designed store sets the foundation for a thriving fashion brand in Dubai.
② Customize Your Store's Design
Customizing your store's design is crucial for building a successful fashion brand on Shopify. Choose a theme that matches your brand's identity and customize colors, fonts, and layouts. Upload your logo and images to create a unique look.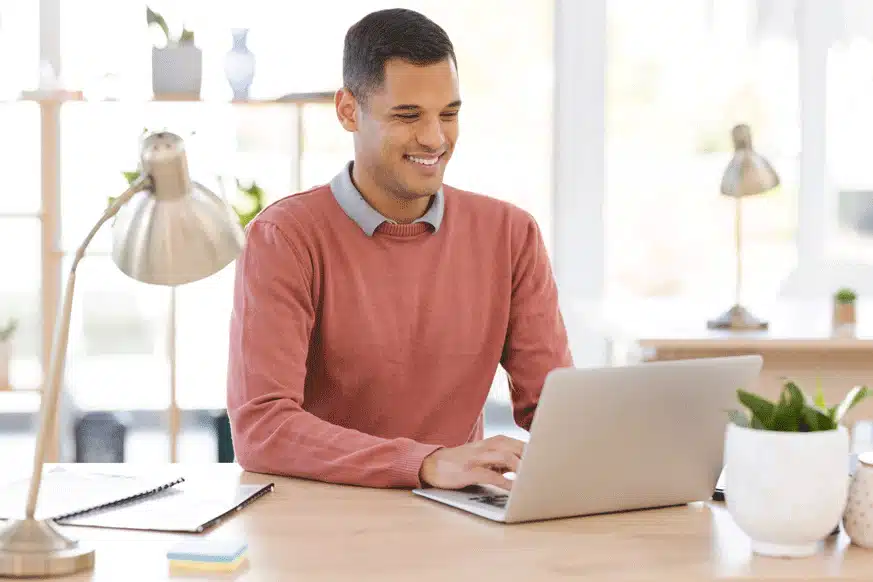 Optimize your store for mobile devices for a seamless shopping experience. With a cohesive and appealing online presence, you'll strengthen your fashion brand image and attract loyal customers.
③ Showcase Your Fashion Products with Eye-Catching Images & Descriptions
Once you've designed your store, the next step is to add your products. You can do this manually or use bulk import for convenience. Make sure to include multiple images of each product from different angles, and you can even show them being worn by a model for better visualization. Write clear and engaging product descriptions in a friendly tone.
Optimize the page titles and descriptions for search engines. Don't forget to provide wash instructions and fabric details to be transparent with your customers.
④ Incorporate Your Fashion Brand Colors on Shopify
Defining your branding and visual identity is a crucial step before launching your UAE fashion brands. This includes planning product photos, website colors, and social media branding. Consistency in brand colors and fonts is essential to ensure recognition and build trust with your shoppers. By maintaining a cohesive visual identity, you can create a strong and memorable impression on your target audience, ultimately leading to better customer loyalty and brand recognition.
⑤ Set up Payment Gateways
Setting up payment gateways is a vital part of building a successful brand on Shopify. It allows you to accept various payment methods securely and efficiently from your customers. Shopify offers multiple payment gateways to choose from, including credit cards, digital wallets, and alternative payment methods. To get started, you'll need to configure your preferred payment gateways in your Shopify admin.
Ensure that the payment process is smooth and hassle-free for your customers, as it directly impacts their shopping experience. By offering secure and convenient payment options, you can build trust with your customers and encourage repeat purchases in your fashion store.
⑥ Configure Shipping Options
Setting up shipping options is an essential part of creating your fashion brand on Shopify. It involves deciding how you'll deliver your products to customers and ensuring a seamless shipping experience. First, determine where you'll ship your items by setting up shipping zones. Then, select the shipping carriers and methods that best suit your business and customer preferences.
You can offer free shipping, flat-rate shipping, or real-time carrier rates based on weight or price. Don't forget to consider shipping promotions and discounts to entice shoppers. By providing clear and reliable shipping choices, you'll create a positive shopping journey and foster customer loyalty for your fashion brands on Shopify.
⑦ Add a Sizing Chart for Your Fashion Products
Having a sizing chart is crucial for Shopify fashion brands and apparel stores. It ensures that shoppers can confidently find the right size for their purchases. Clear and detailed size descriptions with precise measurements eliminate confusion and enhance the overall shopping experience. By providing this essential information, you can build trust with your customers and increase the likelihood of successful purchases.
A well-designed sizing chart fosters customer satisfaction and reduces the chances of returns, making it an essential tool for your fashion store's success.
⑧ Build Customer Loyalty with a User-Friendly Account
To create a seamless and personalized shopping experience, it's essential to offer a well-designed and branded customer account page on your fashion brand on Shopify store. By incorporating features such as wishlists, rewards, and one-click reorder, you can cater to your customer's preferences and make their shopping journey hassle-free.
With the help of Flits, a Shopify app, you can easily set up a robust customer account page. This app allows you to customize the appearance of the page to match your brand's aesthetics and enables features like a wishlist and rewards for loyal customers. Additionally, you can simplify the customer registration process by offering social login options, making it more convenient for shoppers to engage with your store. Providing a personalized customer account page will enhance customer satisfaction and loyalty, ultimately driving the success of your fashion business.
⑨ Enhance Search Functionality with Filters and Smart Autosuggest
Make your fashion store's search experience more efficient and customer-friendly to boost sales. You don't need to be as big as Amazon to offer features like autosuggest and typo correction. With brands on Shopify search apps like Search, you can easily enhance your search functionality.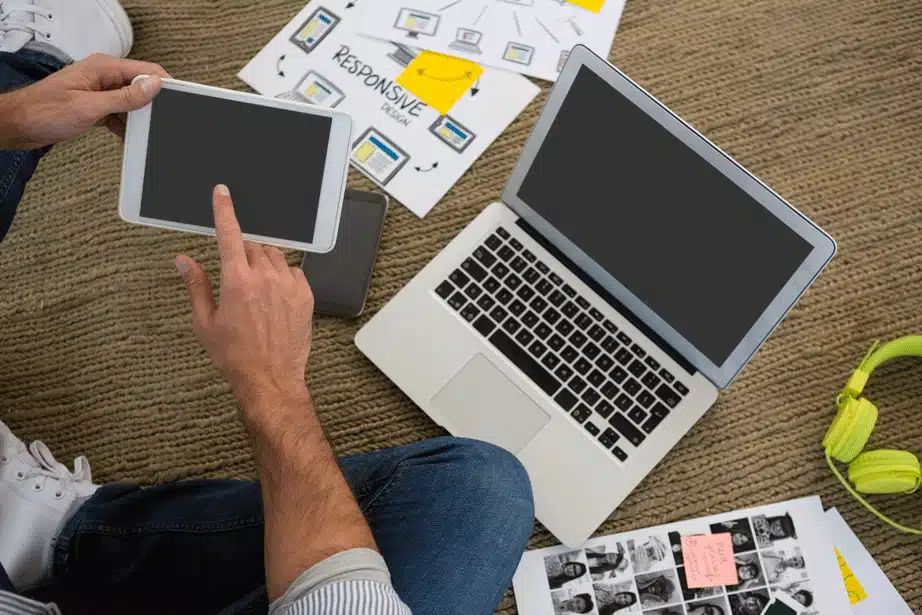 Let customers find products quickly with autosuggest on the search bar and use search filters to refine their searches. The app also corrects typos, ensuring a seamless shopping experience. These simple improvements can make a big difference in attracting customers and increasing sales for your fashion store.
⑩ Implement Marketing Strategies to Attract Customers
 To attract more customers to your fashion store, use social media platforms like Instagram and Facebook to showcase your products and engage with your audience. Create interesting content such as blogs, videos, and emails to display your fashion items and share helpful style tips.
Consider partnering with influencers and bloggers to increase your store's visibility. Offer special discounts and promotions to entice shoppers and keep them coming back for more. Don't forget to optimize your store for search engines so that more people can discover your brand. By implementing these marketing strategies, you can successfully draw in more customers and make your Shopify fashion store a success.
⑪ Launch Your Fashion Brand Store On Shopify
Now that you've done all the hard work of setting up your fashion brand on Shopify store, it's time for the exciting part – launching! Make sure all your products are added, your website looks great, and everything is set up correctly.
Before you officially launch, take some time to test your store and make sure everything is working smoothly. Double-check all the links, images, and product descriptions to avoid any potential issues.
Once you're confident that everything is in order, it's time to spread the word! Announce your launch on social media, send out emails to your contacts, and use any other marketing channels you have to let people know about your new fashion store.
With everything in place and a well-executed launch, you'll be ready to welcome customers to your Shopify fashion store and start growing your brand!