Picture Shopify as a massive online mall where over a million independent businesses come to sell their stuff. Well, in this virtual mall, there's a special section just for folks who love art and decorating their homes. So, if you're excited about giving your home a fresh new look, these Shopify art and home décor stores in 2023 are the places to check out.
It's like a treasure trove filled with beautiful things to make your living spaces look fantastic. You can find amazing paintings, cool furniture, comfy pillows, and even unique sculptures in these special Shopify shops.
 They've got all kinds of stuff to match your style and make your house feel like a cozy retreat. Whether you're an art lover or just want to spruce up your place, Shopify has what you need.
5 Great Shopify Art And Home Décor Stores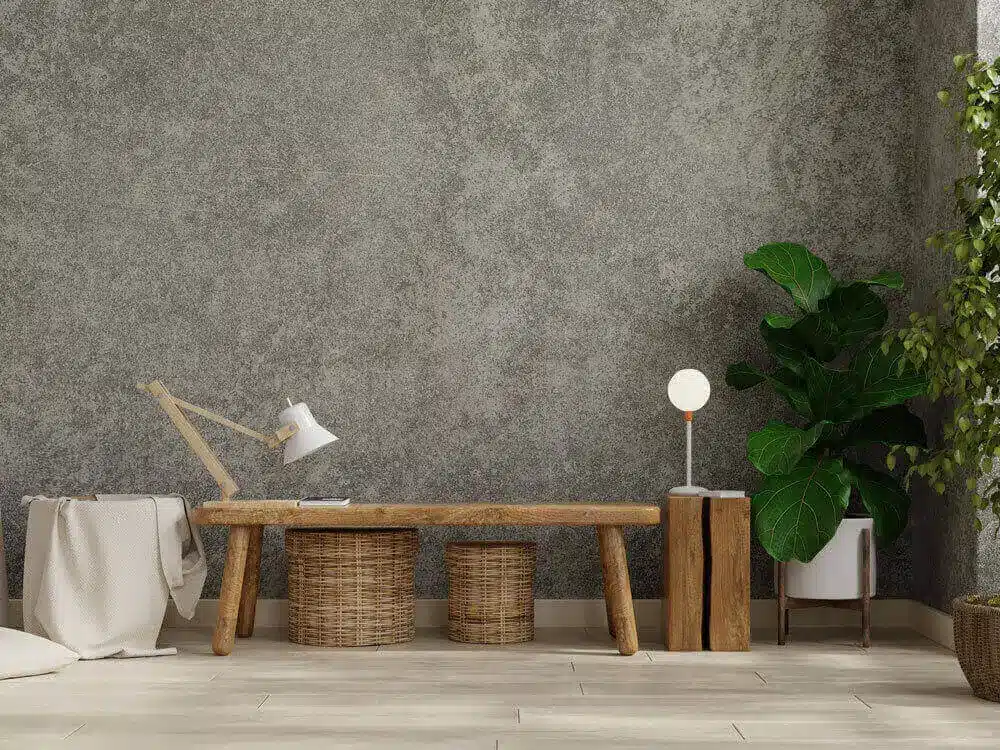 Discover 5 amazing Shopify Art and Home Décor Store that will elevate your living space.
1️⃣ UpperCase Magazine
Let's introduce you to Janine – she's the driving force behind all of this! Janine is a real multitasker, handling everything from publishing and editing to designing and even providing friendly customer service.
What's UPPERCASE all about? Well, they're all about creating gorgeous and inspiring books for folks who are into creativity. Since they began doing this in 2009, they have amassed a terrific global network of designers, artists, crafters, creative business owners, and paper aficionados.
What sets UPPERCASE apart? They keep things ad-free, so you get a pure reading experience. They're all about top-notch quality and a unique design style in every issue. And their publications? Thanks to their accomplished staff of authors, illustrators, and photographers, they are a delicious blend of interesting and motivating material.
Janine really values readers like you. Taking a moment to understand the details before placing an order not only makes your experience smoother but also lets Janine focus on creating more of those wonderful books and magazines. Your support is the lifeblood of this creative hub and a precious part of the world of Shopify home Decor Stores in 2023.
2️⃣ Artisaire
Let's talk about Artisaire – they're all about perfecting a timeless craft, the art of wax sealing. Whether it's customized wax stamps or ready-made wax seals, Artisaire has breathed new life into an old tradition. The best part? They're in charge of every step of the process, making all their items right in their Canadian factory.
Now, here's what makes Artisaire special in the world of Shopify Art Stores in 2023: The Thomsen family runs this show, and they still find joy in writing their own thank-you notes and sealing each one by hand. It's like adding a personal touch to every order, making it extra special.
3️⃣ Terre Bleu
Meet Ian and Isabelle Baird, the owners of Terre Bleu, a lavender farm in Milton, Ontario. In order to build something extraordinary, they gave up city life for the peace of the countryside. Terre Bleu attracts visitors looking for that laid-back ambiance by bringing a little bit of Provence, the well-known lavender area, to Canada.
Now, here's what makes Terre Bleu shine in the world of Shopify Art and Home Décor Stores in 2023: The Bairds run a popular online store where they offer a range of lavender-infused goodies. You'll find everything from beauty products to delicious treats and household items—all with a lovely hint of lavender. It's like bringing a bit of that soothing lavender magic to your home.
4️⃣ Silk & Willow Shopify Art And Home Décor Stores
Meet Silk and Willow, a shop that's all about eco-friendly wedding and home décor. Shellie Pomery, a former graphic designer who subsequently discovered her real calling in utilizing natural dyes to create fabrics, founded it.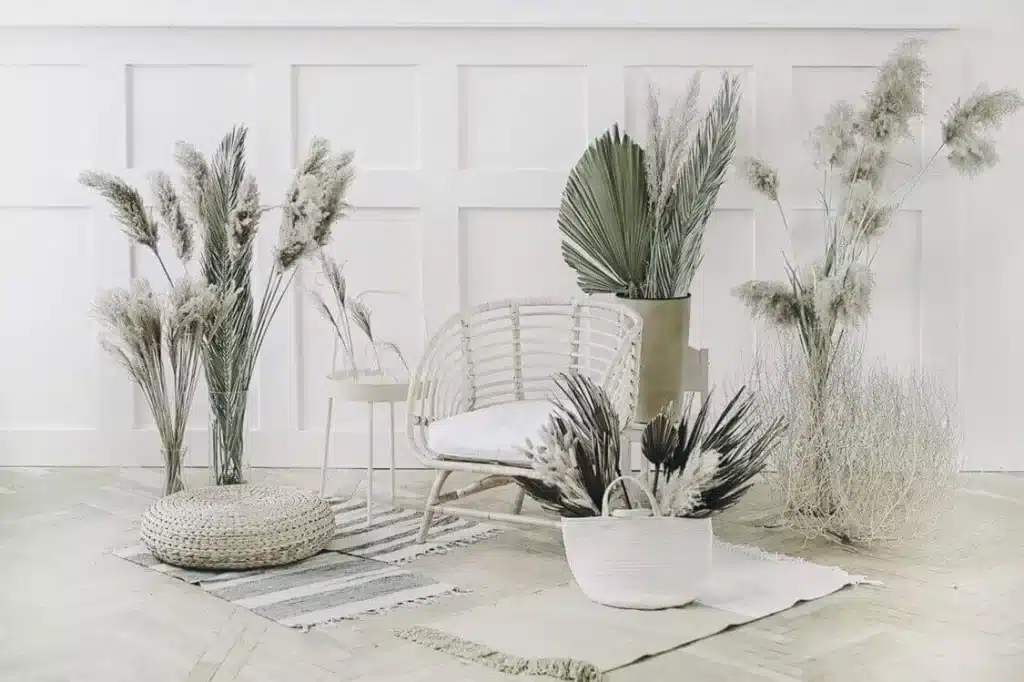 The ideal location for individuals who care about the environment is Silk and Willow. They market goods dyed with plant-based dyes, such as silk tablecloths and ribbons. They also provide gorgeous handcrafted stationery.
Whether you're planning a wedding or just love pretty things for your home, Silk and Willow is a spot where you can lose yourself in the beauty of every little detail. It's a gem in the world of Shopify Home Décor Stores in 2023.
5️⃣ The Rainbow Vision
Meet Rainbow Vision's creative mind, Leela Hoehn. She has been encouraged by those who bravely express themselves throughout her entire life to pursue art. Through her printed designs on greeting cards, agendas, notebooks, journals, and other items, Leela brings that inspiration to life.
Now, what makes Rainbow Vision extra special in the world of Shopify Art Stores in 2023? Making beautiful things is important, but so is protecting the environment. In an effort to support the environment, they have partnered with One Tree Planted and are making eco-friendly decisions as a company. We can all feel good about it because it's creativity that has a solid reason for existing.