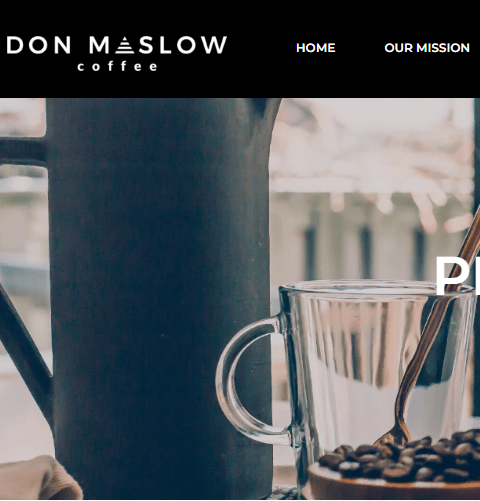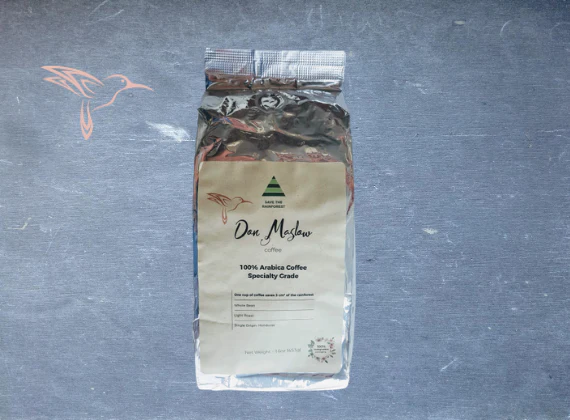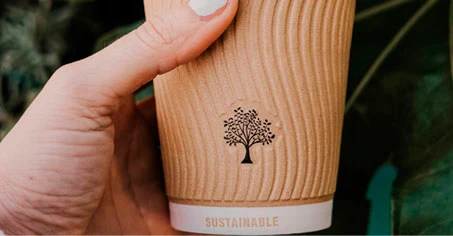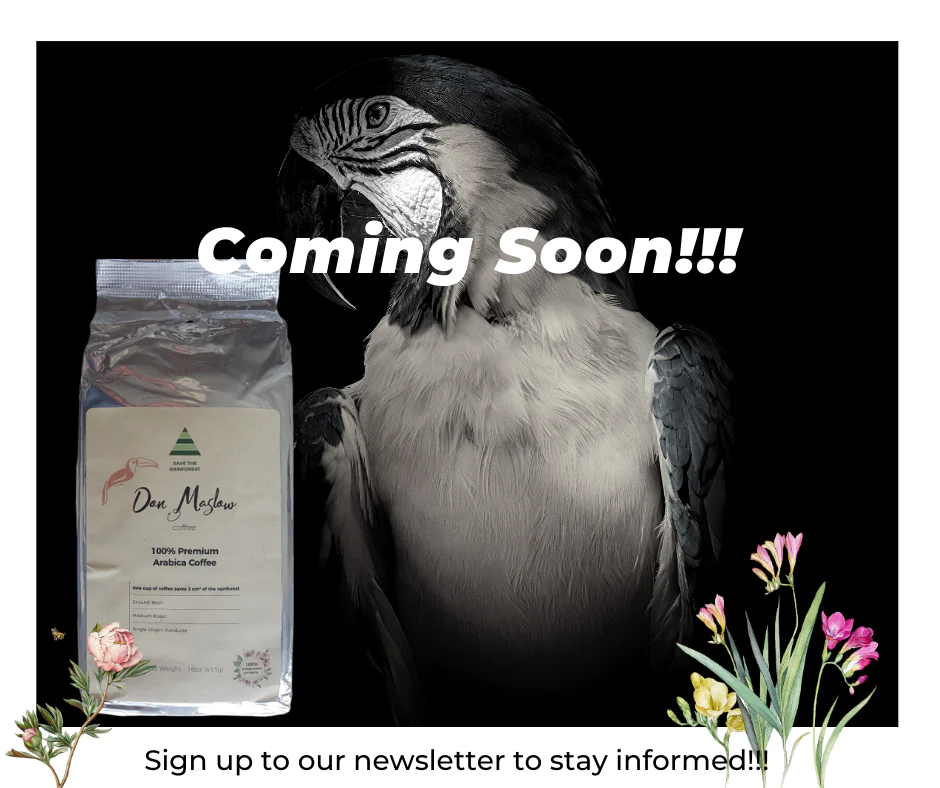 Don Maslow Coffee
Don Maslow Coffee
Don Maslow Coffee, an online coffee retailer, aims to revolutionize the coffee industry by adopting a socio-economically inclusive business model. Recently, the company has made a significant pledge to establish a fair and sustainable framework across its entire supply chain. The company's three primary objectives are to promote the availability of exceptional coffee worldwide, protect rainforests, and empower entrepreneurs. These goals aim to address both the social and environmental challenges within the coffee industry while ensuring that coffee suppliers receive a fair income.
Task
Conversion rate, Raise the standard of living
Strategy

Brand, UX Strategy

Design

UI/UX Design, Art Direction

Client

Envato
Open Project
Let's Collaborate
Got a project?
We're a team of creatives who are excited about unique ideas and help fin-tech companies to create amazing identity by crafting top-notch UI/UX.